Jul 05, 2017
Say Goodbye to Ontario Short Term Loans with a Vehicle Title Loan from Get Loan Approved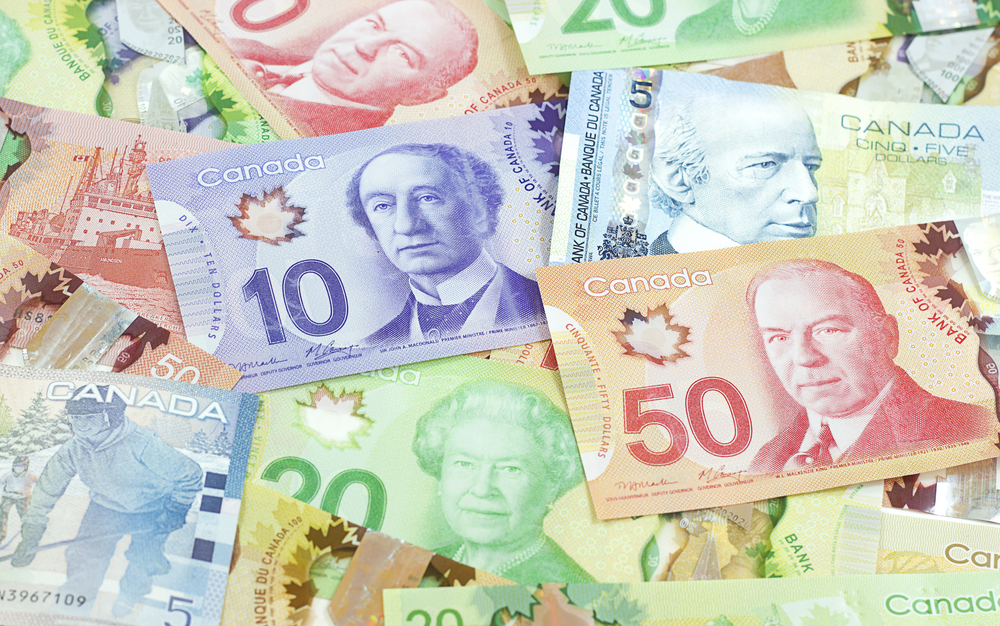 Learn how we've changed the loan game with our competitive interest rates and longest terms
Ontario, Canada is home to some of Canada's most treasured places, such as the longest street in the world! Yonge Street begins at Lake Ontario and stretches more than 1178 miles to Rainy River, and has held the spot in the Guinness Book of World Records since 1998.
And now, thanks to Get Loan Approved, Ontario is also home to the simplest and most nonsense-free vehicle title loans around. You deserve a vehicle title loan with low interest and the longest terms, and in Ontario, short term loans are sometimes all you can find. Here at Get Loan Approved, we've worked hard for 13 years to curate a loan process that puts your needs first, and weeds out all the unnecessary roadblocks, leaving you with the longest term loans!
How to Avoid Ontario's Short Term Loans
We get what it's like to struggle with searching for loans, especially the dread of being forced to quickly pay off the loan before you can afford it. Get Loan Approved provides loans with interest rates up to 70% lower than our competitors, and our loans are provided on the longest terms! It's common for most loan companies to require repayment within 60 days. We think that's nonsense. A vehicle title loan from Get Loan Approved will either be 1 or 5 years in term length, meaning you can rest easy knowing you have plenty of time!
We also know how frustrating it can be to have your life combed through by a bank or independent loan provider. After all, few things are as difficult as a loan professional scrutinizing your credit score before approving you for a loan. The great news is that at Get Loan Approved, we don't even need to peek at your credit score!
You heard right. If you're in need of bad credit loans in Canada, "guaranteed approval" can sometimes be hard to find. Ontario's short term loans are  collateral based loans derive their maximum value from the wholesale value of your car, which means we don't even have to factor in your credit score. What results is a much simpler process, quicker approval, and loans with the longest terms.
Don't give in to the other common Ontario short term loans – you deserve better! Visit a Get Loan Approved location near you, or call us today at 1-855-653-5448 to get started. We'll be in contact with you after we hear from you, and we'll quickly get you started on the simple paperwork and interview process. You could be on your way with the cash you need in as little as 15 minutes. We can't wait to help you get back on the road to a better financial future!