Sep 11, 2016
Car Title Loans 101: The Good, the Bad, and the Credit Check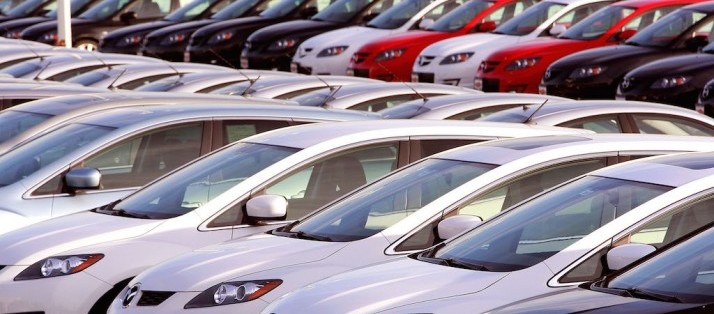 Learn how Get Loan Approved can come to your rescue in a time of need – our car title loans could be perfect for you!
Well, the secret's out – Get Loan Approved has been in the spotlight as one of the best car title loan companies across Canada! How do we do it? At the end of the day, it comes down to putting our customers first.
Our company was started with the belief that the loan process should be as painless and streamlined as possible for our customers. Our loan representatives are professionals in their fields, and they care most about getting you the financial help you need, and quickly.
Car title loans can help you out in a time of need, but if the process itself is a drag, it can be hard to know where to go. Most companies just try to exploit and trick their customers, making false promises and prying too deep.
At Get Loan Approved, you're in luck – we care about you, and we care about making the experience as simple as possible. That's why our loan processes have cut out things like the credit check and vehicle withholding.
How our Car Title Loans Get You the Biggest Bang for your Buck
You heard right, when you come to us on your search for a car loan, you're setting yourself up for success! We're proud of our bad credit car loans that give you a way to get the most out of your vehicle without the embarrassment of having us comb through your credit history. Even if you haven't established a line of credit at all, we can still help you out.
Your car serves as collateral for the loan, which means the car itself secures your loan! You'll be on your way out of our offices within an hour, with the cash you need. Loans for bad credit shouldn't be impossible to find, so we've done what we can to make the process easier, for your sake.
Once we get you the perfect title loan, you can hold onto your vehicle, and leave with the cash in hand. There's no reason a loan process should put a damper on your lifestyle.
Car Title Loans You can Rely on
We understand how hard a loan process can be. Most loan companies will put you on the spot with your credit score, and sometimes pry too far into your personal life. We proudly offer lower interest rates, up to 70% lower than our competitors, easy repayment plan options, and absolutely no credit checks. Give us a call at one of our many locations across Canada, or apply online to get started!