Sep 21, 2017
5 Stress Free Reasons Snap Car Cash Has The Best Car Cash Loan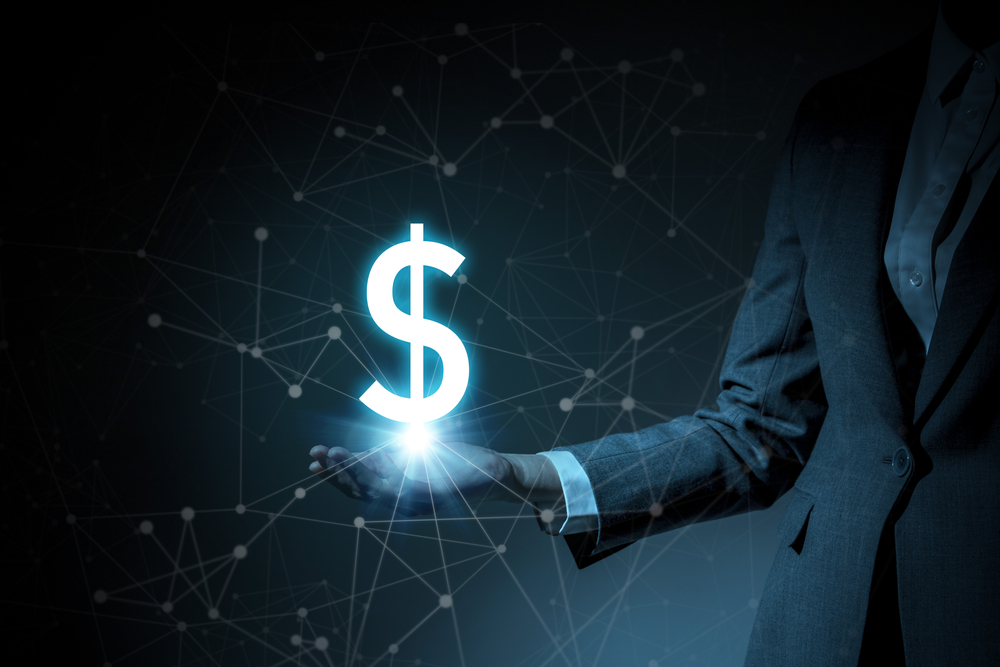 Find out 5 Reasons We Have The Most Stress Free Car Cash Loan
It's not as hard as you think, getting a car cash loan. Most places, like banks or traditional lenders, make you jump through hoops and cut through all sorts of red tape in order to possibly get a loan. Once you've submitted your paperwork, the waiting game begins. And, you wait, and wait, and wait to finally get the bad news that you're not approved. Not so with us! Snap Car Cash is THE easiest way to get your fast cash. We are the only place you need to go when you need a quick cash loan.
5 Stress-Free Reasons To Get Your Car Cash Loan With Snap Car Cash
NO CREDIT CHECK –

When we say we don't check your credit. We mean it! We accept all credit. With us, your vehicle is your credit. you just need to make sure that your ride is paid off and is less than 10 years old, along with being

registered

and

insured

in your name.

EASY PAPERWORK –

There really is no jumping through hoops and cutting through red tape. No meeting ridiculously stringent criteria. We don't make you fill out loads of

paperwork

, submitting the same information over and over again to get your

car cash loan

. Your car's title serves as your collateral and your

current driver's license

and clear title serves as your word.

KEEP YOUR CAR –

That's right! You get to keep your car for the duration of your loan. We don't expect you to be able to get to work and do what you have to do without a car. We know you need to be mobile. It's one of the ways we want to help you out – By keeping you on the road!

NO PREPAYMENT PENALTY –

Unlike other financing institutions, we will not slam you with prepayment penalties. If you end up being able to pay off your loan in full earlier than expected, that's great! You should never be penalized for keeping your word and being responsible.

70% LOWER INTEREST RATES –

You won't find anywhere to be more affordable. With up to 70% lower interest rates than our competitors, why go anywhere else? We don't want to waste your time or your money. We will beat most any other

car title loan

rates out there. Let us prove it to you.
The best part about all of it is that you can get some serious fast cash! We can have your money in hand in as little as 15 minutes. It really is a snap with us. It's about time you found someone who is on your side. You aren't going anywhere standing still. Don't waste any more time. Call us today and get started on the road to changing your future!