Sep 03, 2013
4 Questions You Need to Answer Before Applying for Collateral Loans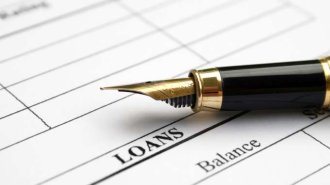 If you're thinking about applying for a collateral loan, take a few minutes and read through this article first. There are 4 things you should know before you even begin the process!
4 Questions You Need to Answer Before Applying for Collateral Loans
1) What is a Collateral Loan?
Collateral loans are a type of loan that is secured by pledging to the lender that you will hand over an asset that you own if you are unable to pay back the loan as agreed upon. This means that this loan is a secured loan and is safer for lenders to offer than unsecured loans. With the security of the asset, the lender is more likely to approve borrowers quickly.
Get Loan Approved offers collateral loans to residents of British Columbia, Alberta and Ontario, Canada in the form of car title loans.
2) What are my Assets?
Assets for collateral loans come in all shapes and sizes and include almost anything that you own. Some examples of common assets include:
real estate
insurance policies
valuables
collectibles
automobiles
cash accounts
Get Loan Approved offers collateral loans using automobiles as the asset. If you own a car and have a title and proper insurance in your name, as well as an up-to-date driver's license, you are on your way to qualifying for a loan from us!
3) How Does it Work?
Normally, a collateral loan will be given that is less than the value of the pledged asset. This is to protect the lender. Different lending companies have different processes, though. So, depending on which lender you're looking to work with, you should be sure to understand the policies and processes of that particular lender.
Here at Get Loan Approved, we do our very best to offer you as much money via the loan as possible, based on the vehicle you are offering as collateral.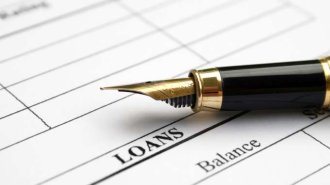 We offer loans up to $25,000 for those that qualify. Our process is simple and straightforward and can be done over the phone in a matter of minutes. For our loan policies, check our our policy page.
4) When Is a Good Time to Get a Collateral Loan?
People look into getting collateral loans for a variety of reasons. Most often, collateral loans are sought after when someone is in need of cash quickly. Depending on the lender, the time it takes to receive the loan will vary and the stipulations involved with receiving it will be different.
Get Loan Approved is, many times, able to get cash to our clients the same day that they apply. We work quickly to give our clients great service. Our stipulations include 2 year terms and interest rates and we do not take your car in exchange for providing the loan! For more info, contact us today.